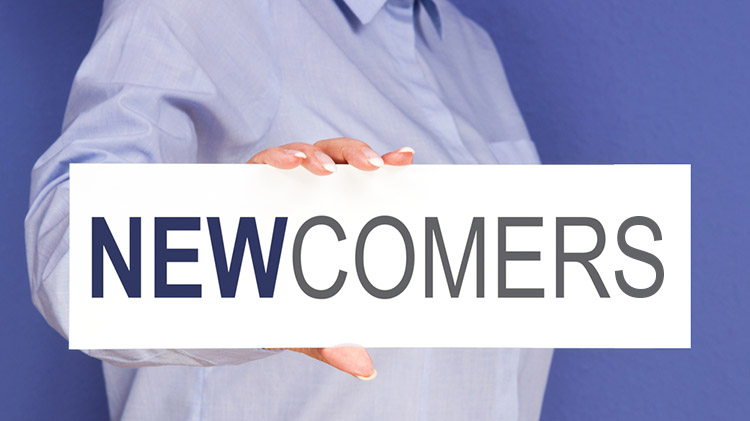 Date: Jul 18, 8:30 a.m. - 11 a.m.
During Host Nation Orientation, newcomers will receive information about USAG Benelux and the Brussels community, visit local sites, and learn about the language and local customs.
Refer to the printable calendar for a schedule of activities.
Registration Info
Advance registration is required.
Contact