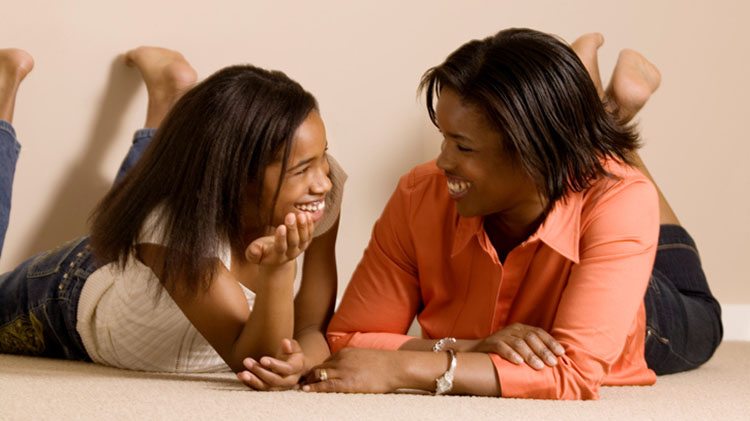 Note: This event has already passed.
Date: Jul 20 2017, 10 a.m. - 12 p.m.
Trying to control your child and feeling frustrated?   Learn techniques on how to teach your child to control themselves!
Registration Info
This is a VTC projected class hosted by Army Community Service. To obtain additional information about ACS classes and programs, contact your local Army Community Service offices.
For SHAPE: CIV: +32 (0)65-32-6824 OR DSN: (314)366-6824
For Brussels: CIV: +32 (0)2-717-9783 OR DSN: (314)368-9783
For Schinnen: CIV: +31(0)46-443-7500 OR DSN: (314)360-7500
Contact