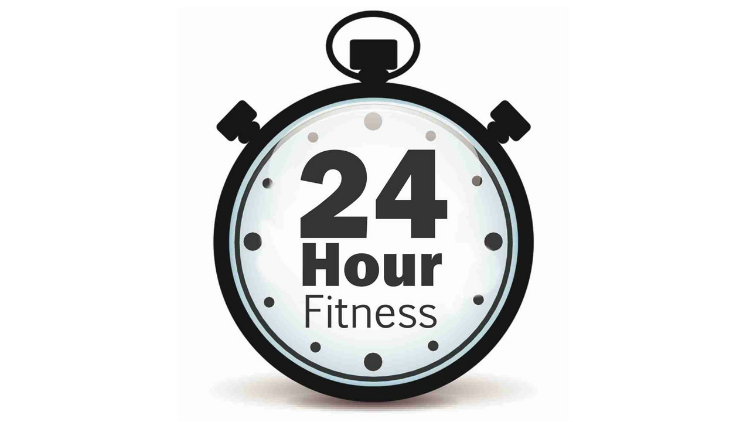 Brussels Fitness Center - USAG Benelux-Brussels Complex Bldg. 3 Google Map
The kick-off to the 24/7 fitness center opening after normal business hours is on May 31 at 8:01 PM. Eligible users may register their ID card to gain entry into the Fitness Center during non-regular hours. Patrons will be able to knock out some cardio, lift weights, and improve their overall fitness and health.
Registration Info
Registration begins April 2. Contact the Brussels Fitness Center for access eligibility.
Contact