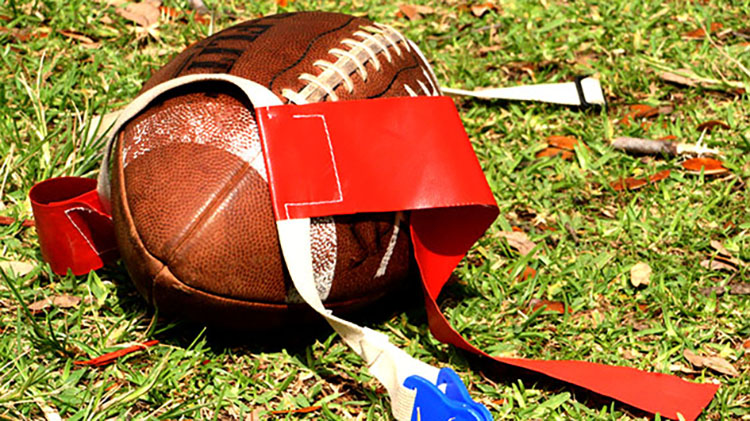 Intramural League Flag Football Registration
Brussels Fitness Center - USAG Benelux-Brussels Complex Bldg. 3 Google Map
League will play September 12 - October 19 in a round-robin format on the BAS sports field, Sterrebeek Annex.
Exact dates of games to be determined based upon the number of teams.
A double-elimination tournament will be held during the final week of play.
Trophies will be awarded to the top teams.
Registration Info
Registration Deadline: September 7
Register at the Brussels Fitness Center. We welcome US Military, NATO, Mission, and Embassy ID Card Holders.
Contact