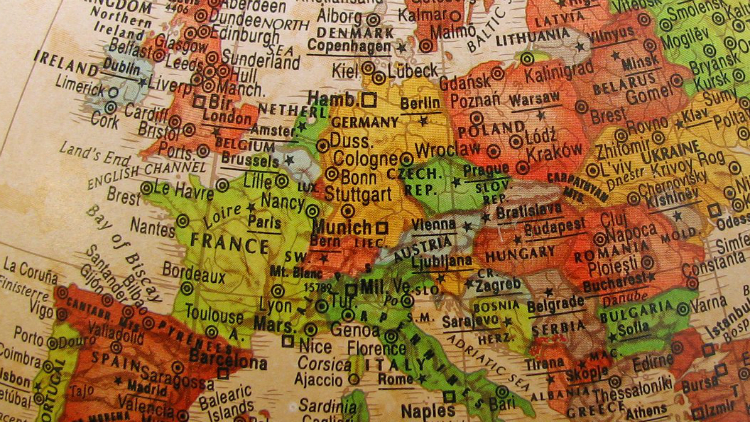 March Fitness Challenge: Fitness Around the World - Europe Edition
Brussels Fitness Center - USAG Benelux-Brussels Complex Bldg. 3 Google Map
Join the Brussels Fitness Center for a cardio challenge with an very international flair!

Participants will use three cardio machines (rowing machine, treadmill, and bike) to "travel" a route around Europe that totals 2416 miles. You'll start your journey in Brussels and, using either a treadmill or bike, will trek 122 miles to Luxembourg City. From Luxembourg, you'll continue on to other destinations until you've arrived back, a bit tired, but much fitter, in Brussels.
The friendly folks at the Fitness Center have planned an excursion that would make Phileas Fogg green with envy!
Registration Info
Register at the Brussels Fitness Center. NATO, US Embassy, and US Mission are welcome to participate!
Contact