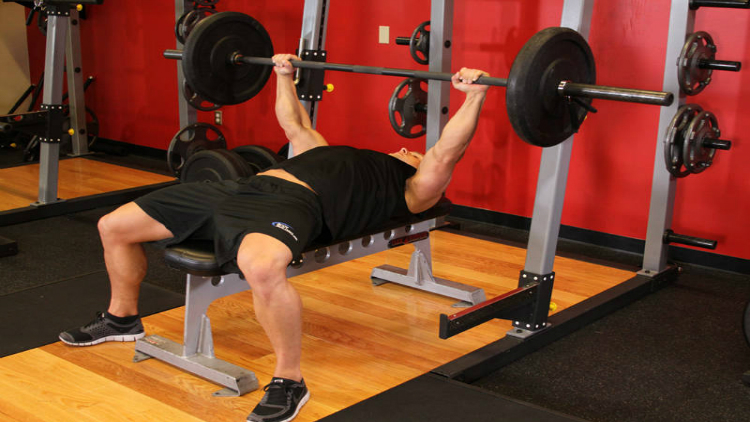 October Fitness Challenge
Brussels Fitness Center - USAG Benelux-Brussels Complex Bldg. 3 Google Map
Looking for a little more iron in your diet? Try adding it with bench presses! Are you a beginner? Then shoot for 10,000 lbs.
1,000 push-ups in 30 days? Not impossible! Take it a little at a time! Beginner? Shoot for 500 Push-Ups.


Or try both challenges!
1,000 Push Ups and 20,000 Pound Total Bench Press

Call the friendly folks at the Brussels Fitness Center for all the details!