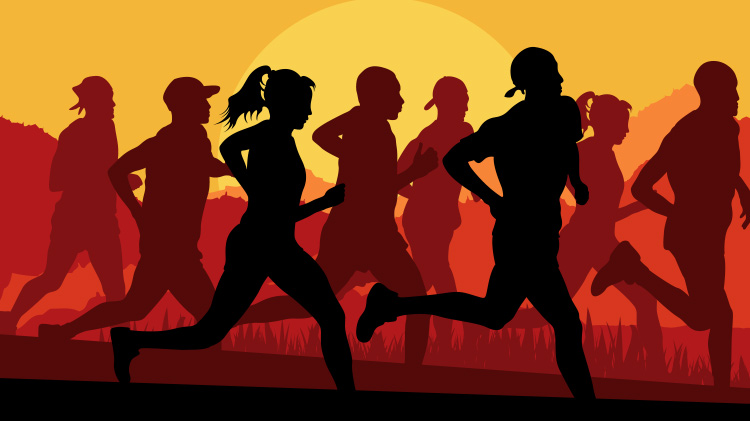 Brussels Community Running Club
Date: Sep 5 2019, 5:30 p.m. - 7 p.m.
Brussels Fitness Center - USAG Benelux-Brussels Complex Bldg. 3 Google Map
This running club will meet weekly on Thursday at the Fitness Center. Participants can sign in each week and earn points. Distances to include 3km, 5km, and 7km. All levels are invited!