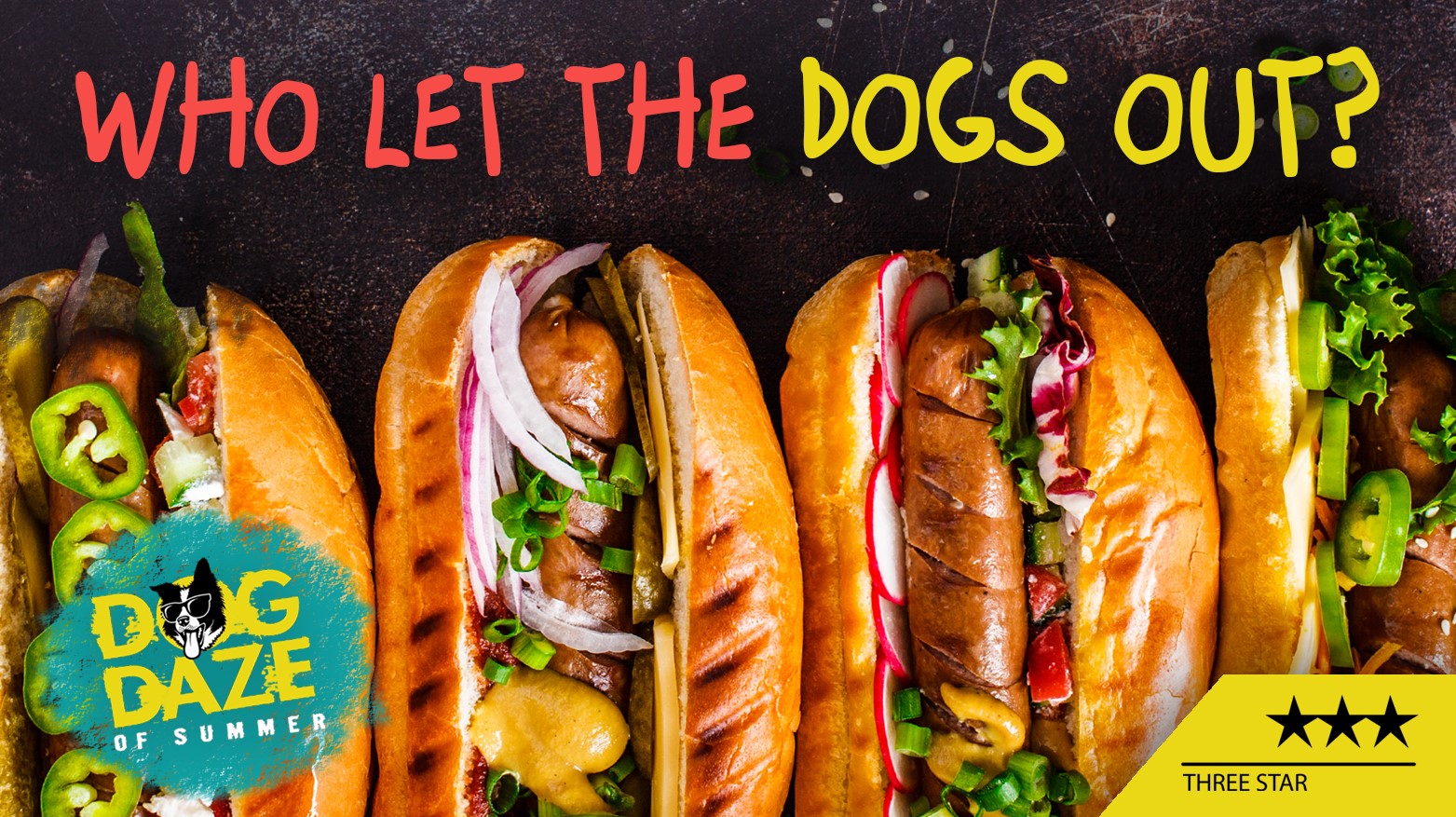 Dog Daze of Summer - Hot Dog Specials
Date: Aug 1 2020 - Aug 31 2020
3 Star Recreation Center - USAG Benelux-Brussels Complex Bldg. 1, Ground Floor Zaventem 1930 Google Map
Throughout August, head on down to the 3-Star to try these delicious, one-of-a-kind hot dogs on for size!
All dogs served with a drink and a side item.
South of the Border - Cheesy mexican-style hot dog covered in chopped Serrano peppers, diced tomatoes, cilantro, and crumbled queso fresco.
Bacon Jalapeño - Bacon-wrapped hot dog smothered in melted cheddar cheese and topped with jalapeños, avocado & chimichurri sauce.
Hawaii 5-0- Aloha! Hot dog covered with sliced pineapple, Asian-lime mayo and topped with red onions, Jalapeños, fresh cilantro and cayenne pepper.
Sides: Beef or veggie chili, coleslaw, or grilled mexican corn | Drinks: Canned sodas and sparkling or still water.