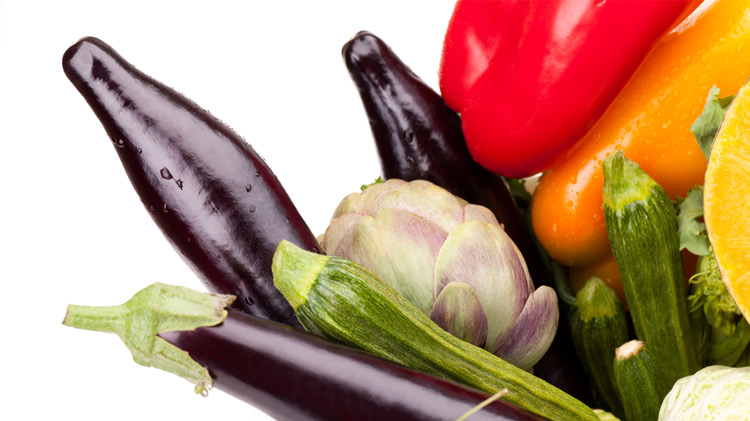 Date: Mar 3 2020, 11 a.m. - 12 p.m.
Brussels Fitness Center - USAG Benelux-Brussels Complex Bldg. 3 Google Map
Let's get together and take steps to improve our overall health!
Join the staff of the Brussels Fitness Center for a fun and informative class about the importance of good nutrition! We'll review the main errors of general diets and recommend a list of improvements. You'll receive a four week nutrition and workout plan.
Here are some common topics that we'll explore.
How important are calories?
Is breakfast mandatory?
How many meals do you need per day?
Myths about fat and cholesterol.
Registration Info
Contact