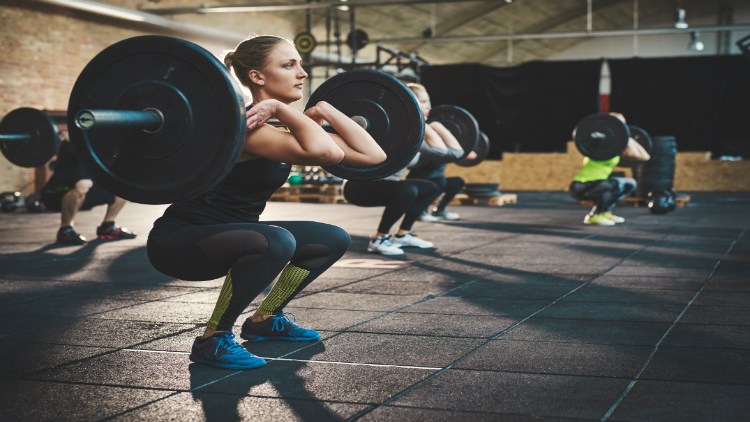 Monthly Squat and Run Challenge
Date: Jan 1 2020 - Jan 31 2020
Brussels Fitness Center - USAG Benelux-Brussels Complex Bldg. 3 Google Map
The monthly fitness challenge for January will get you in shape and ready for fitness in the new year! You can do one or both challenges. You have the whole month to complete!
There are three levels for the squat challenge.
Beginner 50,000 LB
Intermediate 75,000 LB
Advanced 100,000 LB
Three levels for the run challenge.
Beginner 40 miles
Intermediate 70 miles
Advanced 100 miles
Registration Info
Sign up prior to January at the Fitness Center
Contact