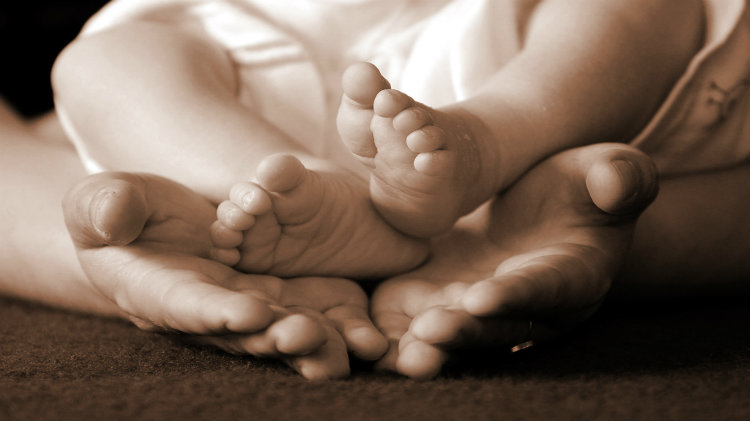 New Parent Support Classes
Date: Jul 11, 12 a.m.
Are you interested in having any New Parent Support classes or activities in Brussels? You can have a New Parent Support Home Visitor class prepared (on a Tuesday) to provide information and support to your community. Relevant parenting topics can be discussed, as well as provide parents with the opportunity to meet other parents and discuss any child development or parenting concerns with the group. There is also the possibility for play time or circle time which would include songs, books and parenting information.