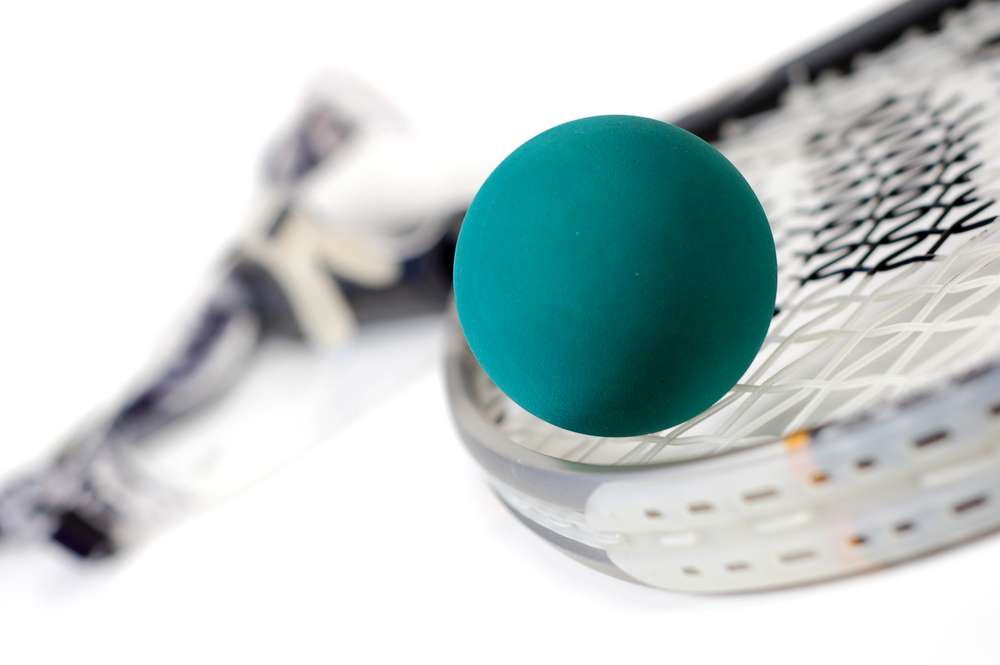 Racquetball Invitational Series
Date: Feb 8 2020, 10 a.m.
Brussels Fitness Center - USAG Benelux-Brussels Complex Bldg. 3 Google Map
All skill levels are welcome! Ages 18+.
Games will be held at the Sterrebeek Annex Raquetball Courts.
To maximixe the number of games, players will play a round robin format followed by a single elimination bracket.
There are Four Divisions:
• Men's Novice
• Men's Open
• Women's Novice
• Women's Open
Additional dates are February 8, May 30 and August 29
Registration Info
On-site registration is at 9 AM. Contact the Brussels Fitness Center for additional details.
Contact