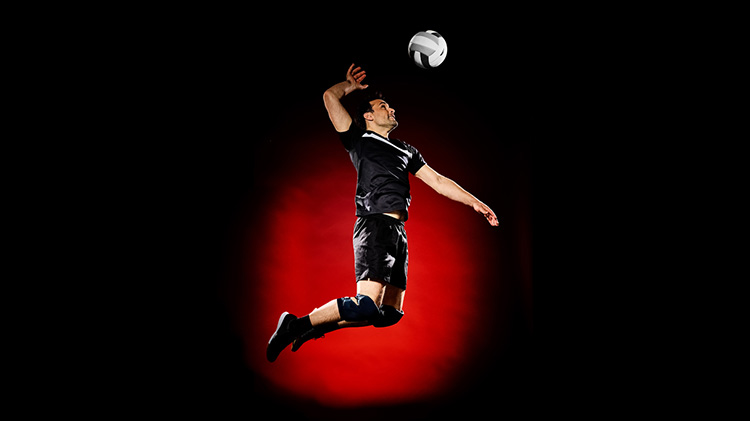 Spring Invitational Volleyball Tournament
Date: Mar 23 2019, 9 a.m. - Mar 24 2019, 5 p.m.
Brussels Fitness Center - USAG Benelux-Brussels Complex Bldg. 3 Google Map
Men and women volleyball teams from across Europe will compete in the Spring Invitational Tournament. A T-shirt will be provided for all participants.
Trophies will be provided to the top two teams.
Registration Info
Register early at the Brussels Fitness Center.
Contact