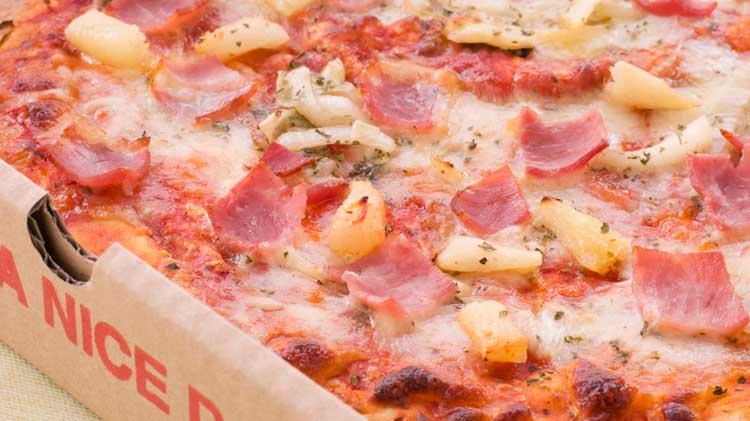 Date: Jun 23, 4 p.m. - 8 p.m.
You can start your weekend relaxation early if you don't have to worry about making dinner. With a little help from the 3 Star, you can make every Friday pizza night!
Choose from multiple sizes and among various toppings. Call DSN 368-9819 or Civilian 02.717.9819 for more information and to place your order.
While you're at the 3 Star, think about sticking around for Recreation Night! There will be games, movies, cards, and other fun stuff!
Registration Info
We welcome US Military, NATO, Mission, and Embassy ID Card Holders.