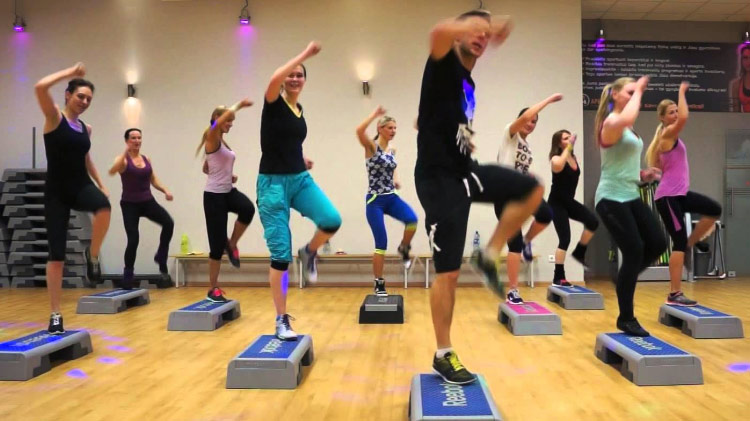 Date: Sep 13, 9:30 a.m. - 10:30 a.m.
Brussels Fitness Center - USAG Benelux-Brussels Complex Bldg. 3 Google Map
Work It Out! is a full body workout! This class includes Tabata, boot camp, plyometric, and intervals. Work It Out will help improve your cardio vascular fitness and build strength. This is an encouraging group environment and open to all fitness levels.